images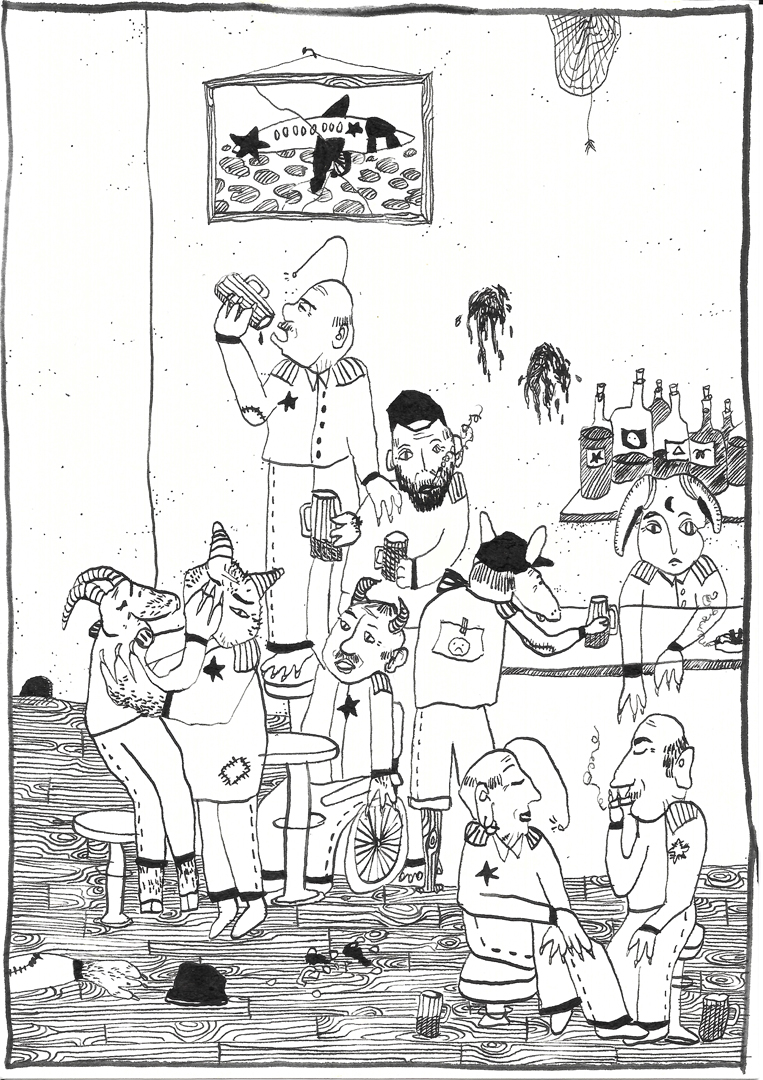 1
2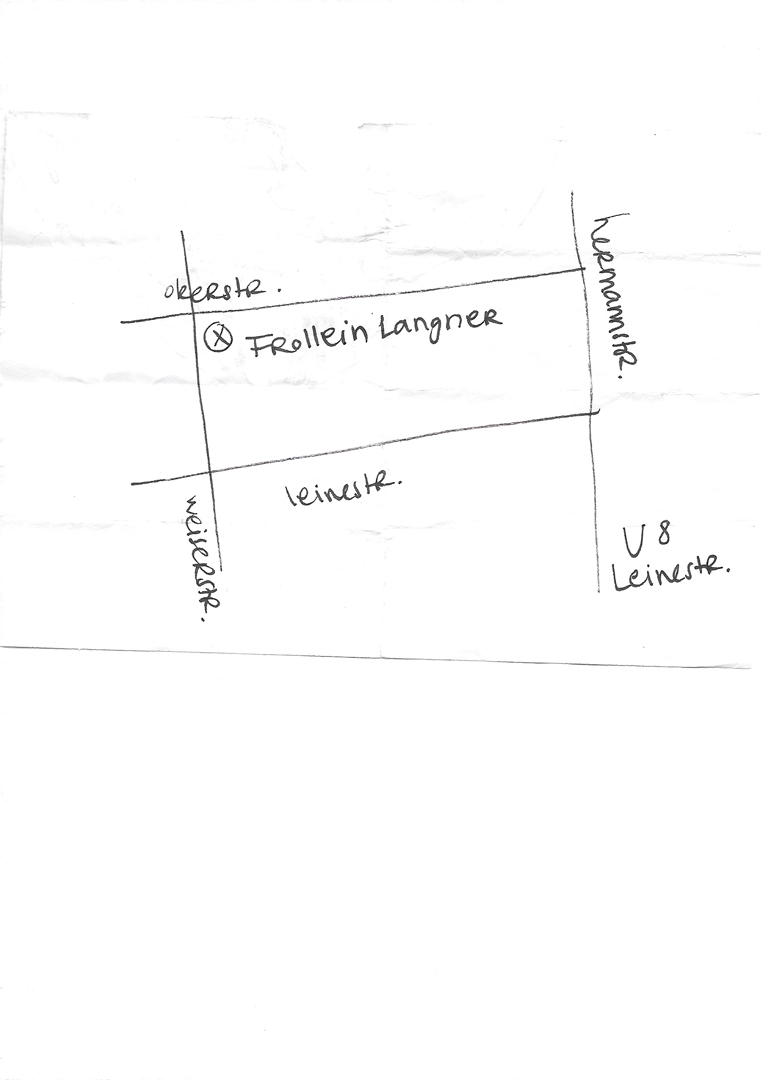 3
4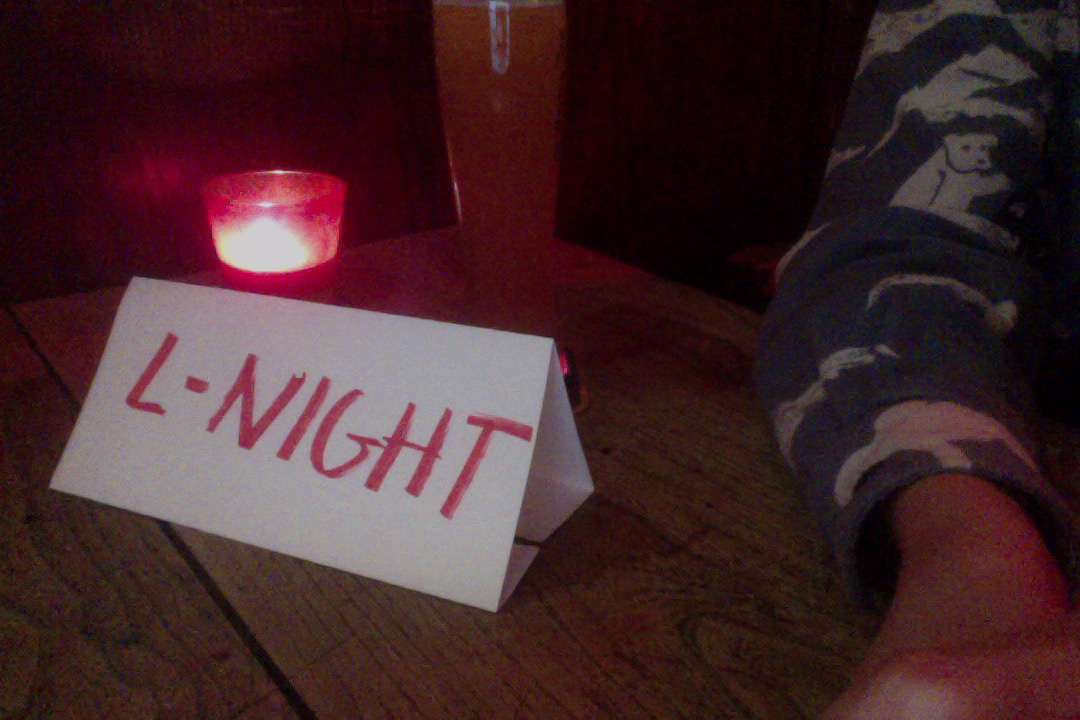 5
notes

1 china ink illustrations for the project i opened a bar2 lyrics of the song i opened a bar by Sophie Hunger3 map of a

Neukölln (Berlin) bar
4 mapping research about the use of light and space in a bar's context (Stratumseind, Eindhoven)
5 l-night sign (necessary for hosting the queer group L-Night Eindhoven for the weekly meet-ups)
07. Bars and illustrations
I have a special relationship to bars. They are my favorite place to be surprised, meet people I would otherwise never meet and… conduct research!
For a mapping course given at Design Academy Eindhoven (2016), I have researched the effects of light and space in the context of the bars of Stratumseind, a famous bar street in Eindhoven. I have visited more than 30 bars during the research. My final map depicts the lightning situation, the spatial arrangement of the bars and some of the conversations I had in the bars, aiming to shine a light on the special atmospheres of bars.
I am fascinated by what makes a bar such a social place, a place where one feels welcome, a place to let the time pass, a place to have conversations with friends or with strangers. To me, it becomes an extension of the living room. Where does this familiarity come from? I am fascinated by this feeling and I am drawn to exploring what creates it in various ways.
Since September 2019, I am hosting the meet-up events of the queer group « L-Night Eindhoven, for queer women » in various bars in Eindhoven. I founded the group after being inspired by the Berlin L-Night group, of which I was an active member during the months of July 2018 until January 2019. Each week, we meet in a new bar.
My project
L as in Walking
is also related to the feeling of acceptance and welcoming in public space, which is closely related to these questions.
A project in Berlin in the months of November to December 2019 has brought me back to the bar theme. Inspired by the song I Opened a Bar by Sophie Hunger, I have illustrated each verse of the song. In the given bar scenes, experienced moments as well as imaginary situations are merging. As the frontier between reality and imagination starts to blur, so do the depicted bodies which are transforming from human to monster.
For illustration mandates, please reach out to
info@paulineagustoni.com