images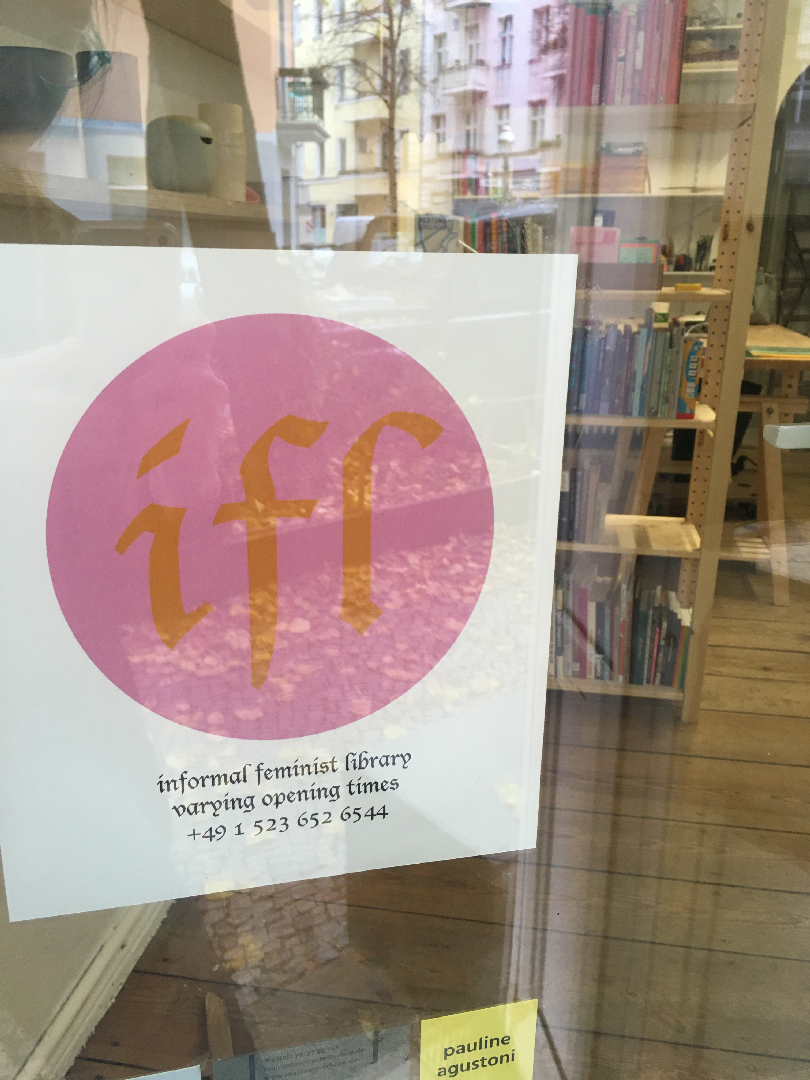 1
2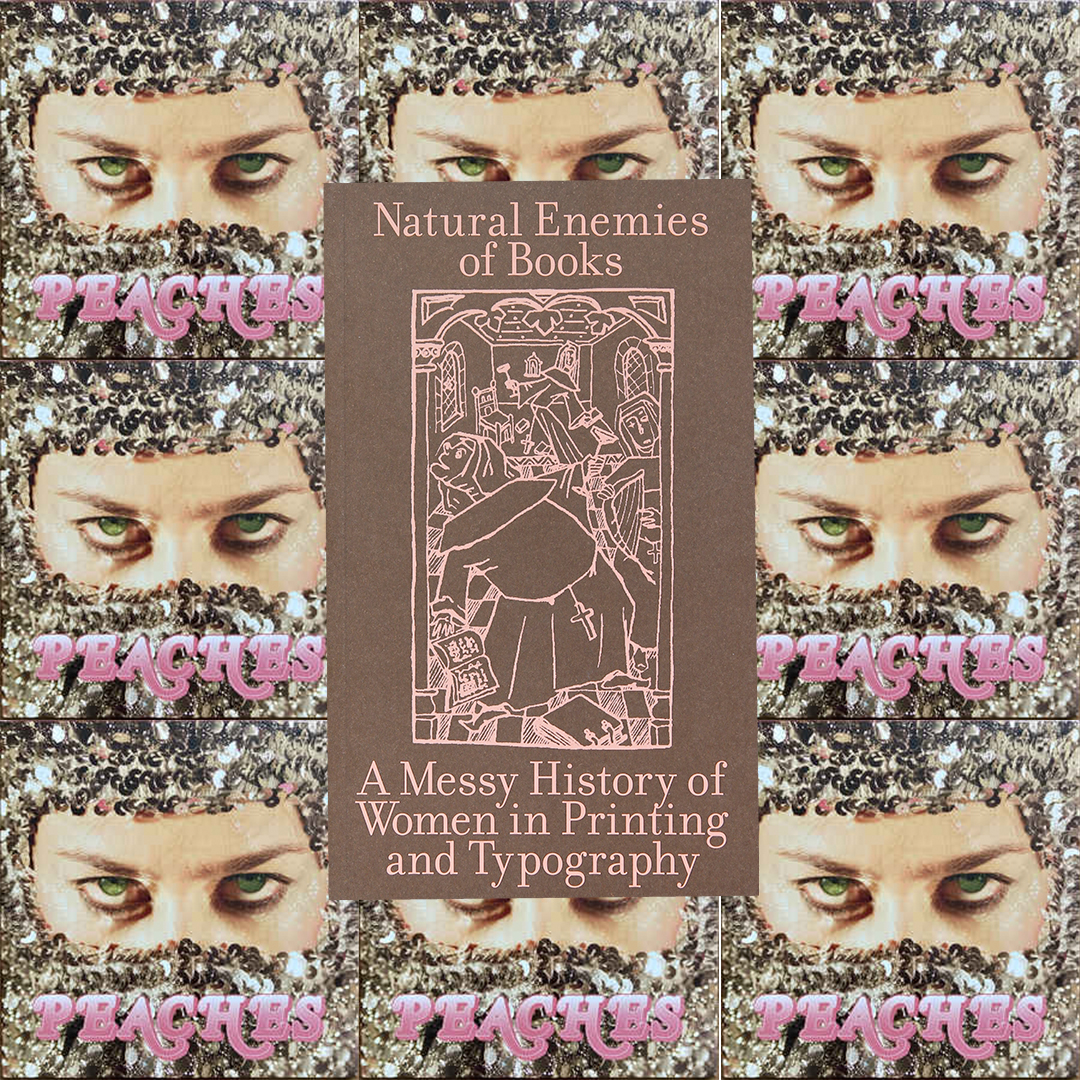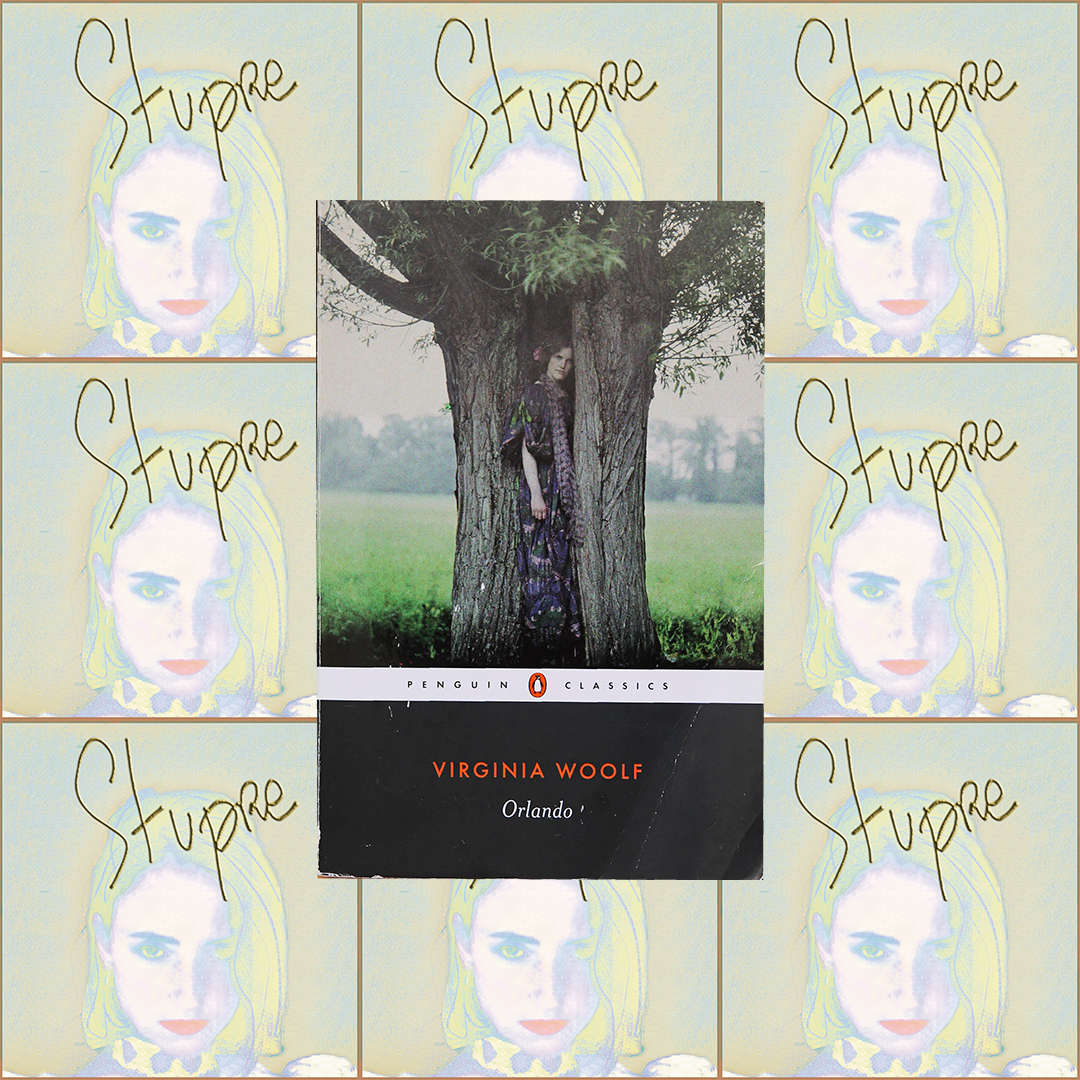 3
4
5
6
notes

1 ifl informal feminist library in Jonasstraße 44, 12053 Berlin
2 ifl's logo
3 books from ifl's collection
4 Onomatopee x ifl's online event Fragmented Symposium - No Is Not Enough
5 the first spread (you can contact me if you want to see the full comic) of my comic A Message From IFL, published in the Meeting Grounds publication by Onomatopee6 Meeting Grounds publication
05. informal feminist library
informal feminist library
is an alternative and independent library founded in January 2020 and located at Jonasstraße 44, 12053 Berlin, Germany.
Constituted of more than 120 books, ifl is a collection of feminist publications (novels, essays, short stories, comics and zines) written by women and feminist activists. The books are available to be borrowed for free.
It is all at once a private collection gone public, a free access to feminist readings, an experimental space to have conversations in and a big question mark on what is professional and what is informal.
ifl's adage is best expressed by the adjectives that describe what the library aims to be :
informal
: She is an organic library, open whenever Her librarian is present at the location.
communal
: She keeps growing thanks to the book donations of Her visitors, who can borrow the books as long as they want for free.
inclusive
: She is an open space for anyone to come in and read, discuss or have a cup of coffee.
critical
: She is the host to a number of events involving online reading and debating sessions, talks and workshops.
revolutionary
: She aims at being an active
Streitraum
, a place to be radicals, a place to debate and imagine a feminist future in collectiveness.
inspiring
: She proves that everyone can be a librarian and that the act of sharing knowledge starts where we want it to.
ifl's events have involved online reading and debating sessions, as part of the Meeting Grounds programme of Onomatopee in 2019 and 2020. The last event consisted of three responsive discussions happening between me, designer
Marie Declerfayt
and artist
Clara Le Meur
. Through the reading of two chapters of the book
No Is Not Enough
by Canadian journalist and activist Naomi Klein, we analyzed the current Covid-19 situation's effects on the political and social spheres in which we evolve. We pursued the uncovering of strategies of resistance and change against neo-liberal capitalism.
This project was supported by Stichting Cultuur Eindhoven.